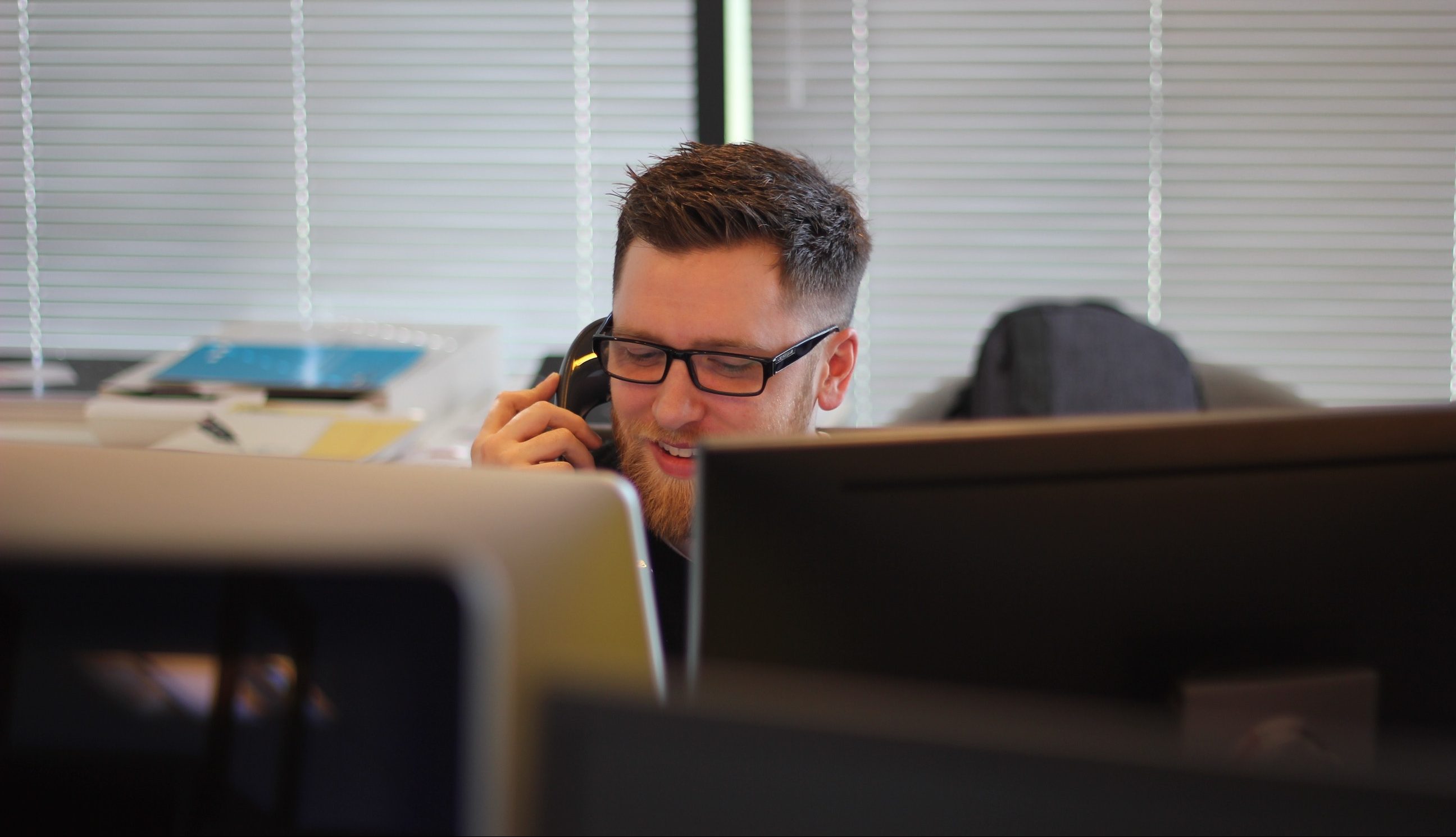 Taking the time to understand your business challenges
Trinity Personnel has been established for over 25 years and have amassed 150 plus years of combined recruitment experience across the team. We are professional recruiters of staff from a variety of sectors throughout commerce and can supply a bespoke service to anyone requiring staff, whether the need is for some short-term help in the office, or for a major recruitment drive for large engineering projects.
Unlike many other recruitment businesses, Trinity are 'service driven' as opposed to 'sales driven' and we pride ourselves in developing long term relationships and in providing a quality service by offering a genuine and flexible approach to our client's needs, to ensure we serve their operation successfully, whilst adhering to our core values of honesty and excellent business ethics.
"
We would like to express our appreciation for the effort Trinity Personnel have made over the last few months in meeting our needs for temporary workers, sometimes even at short notice. You always show excellent communication skills and keep us informed at all times.
"
I have been working with Trinity since 2004; until this time the college had been using a few agencies with varying degrees of success. When the business mission of Trinity was explained to me, I decided to try out their services. I have since been delighted with the service that they have provided. I would not hesitate to highly recommend the services of Trinity Personnel to anyone looking for staff.
We also pride ourselves in treating people as people and not numbers and as a consequence enjoy lots of referral work from the many candidates and clients that we have served.
Trinity Personnel can be the 'One Stop Shop' for recruitment, with capabilities of supporting with recruitment requirements across all areas of the operation, with our aim being to "Keep you in excellent working order".