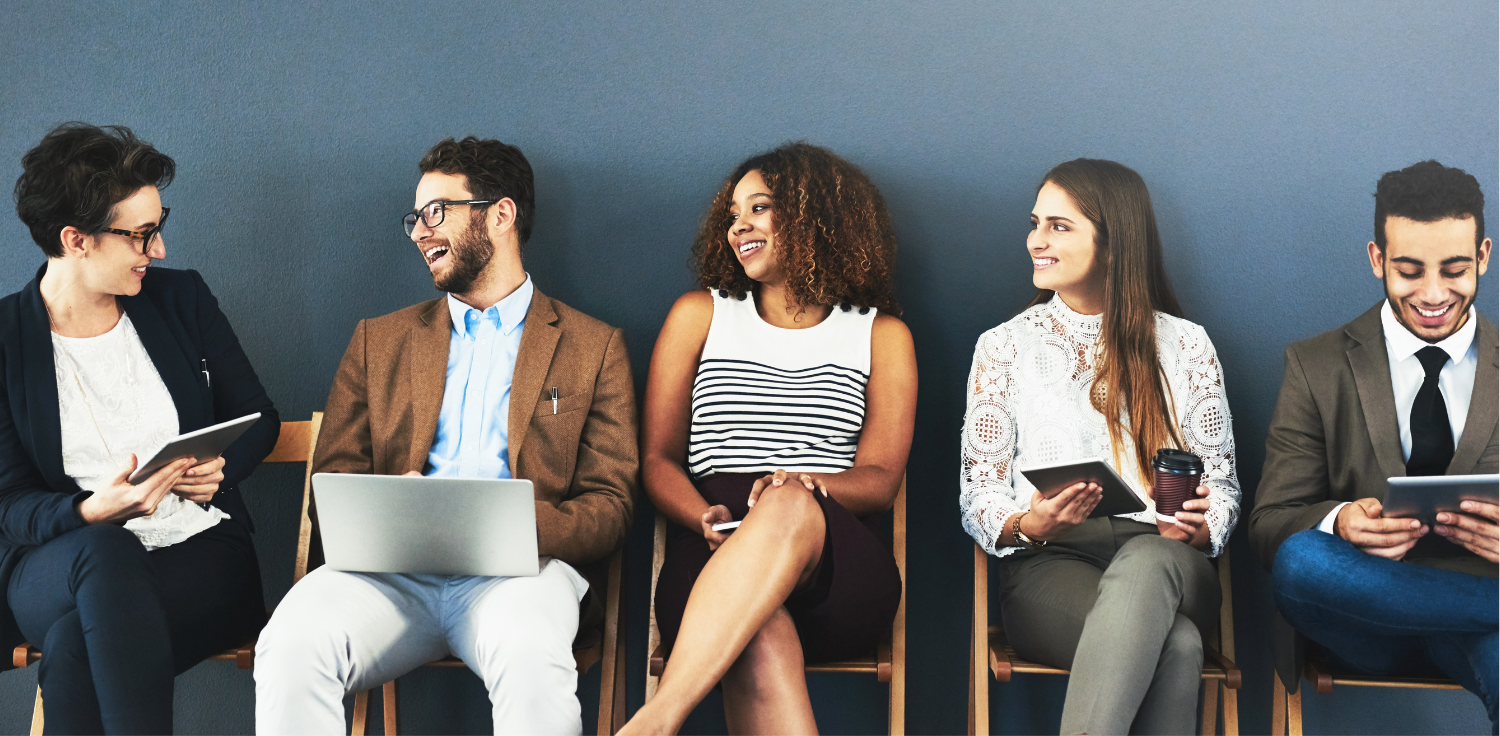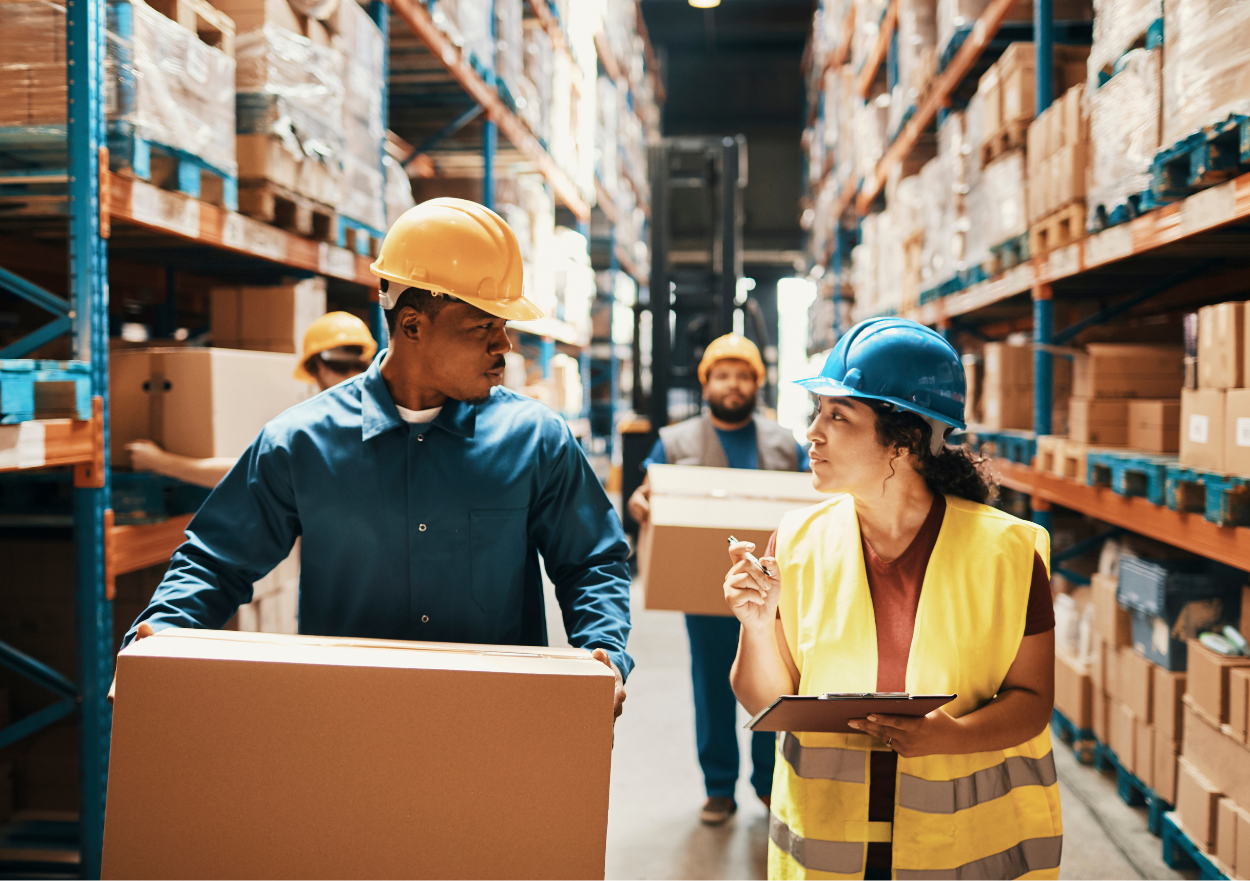 01
Temporary & Contracted Recruitment Services
At Trinity we support the Temporary and Contracting requirements of our clients, which will enable candidates to undertake short term interim work, providing them with an income prior to securing that 'right' permanent opportunity. This can also give candidates an exposure to varying industries and environments to consider in their future job search, whilst helping to maintain employability and providing an opportunity to expand on existing skills and experiences, thus increasing their appeal in the job market.
Trinity Personnel value and respect our workers, wanting to offer the best experience to them whilst seeking that right opportunity. The team look to develop and maintain positive working relationships with workers by:
Ensuring appropriate work is offered, to meet with their abilities and capabilities and personal requirements
Considering cultural fit – ensuring the workers are comfortable and suited to the operational team
Supporting workers in contract, ensuring their success within their role
Having a successful payroll management system – paying workers on time, every time
Offering a benefits and rewards programmes – Holiday Pay, Pension, Pay and Perks Scheme…this includes a Pay and Pensions Portal, High Street discounts, discounted mobile phone services, discounted gym memberships, along with remote health and medical support.
Some examples of Temporary recruitment we have successfully provided include:
Warehouse Storeman
Administrative Assistant
General Operatives
Foundry Operatives
Fabricator/Welder
Sales Administrator
Production Operative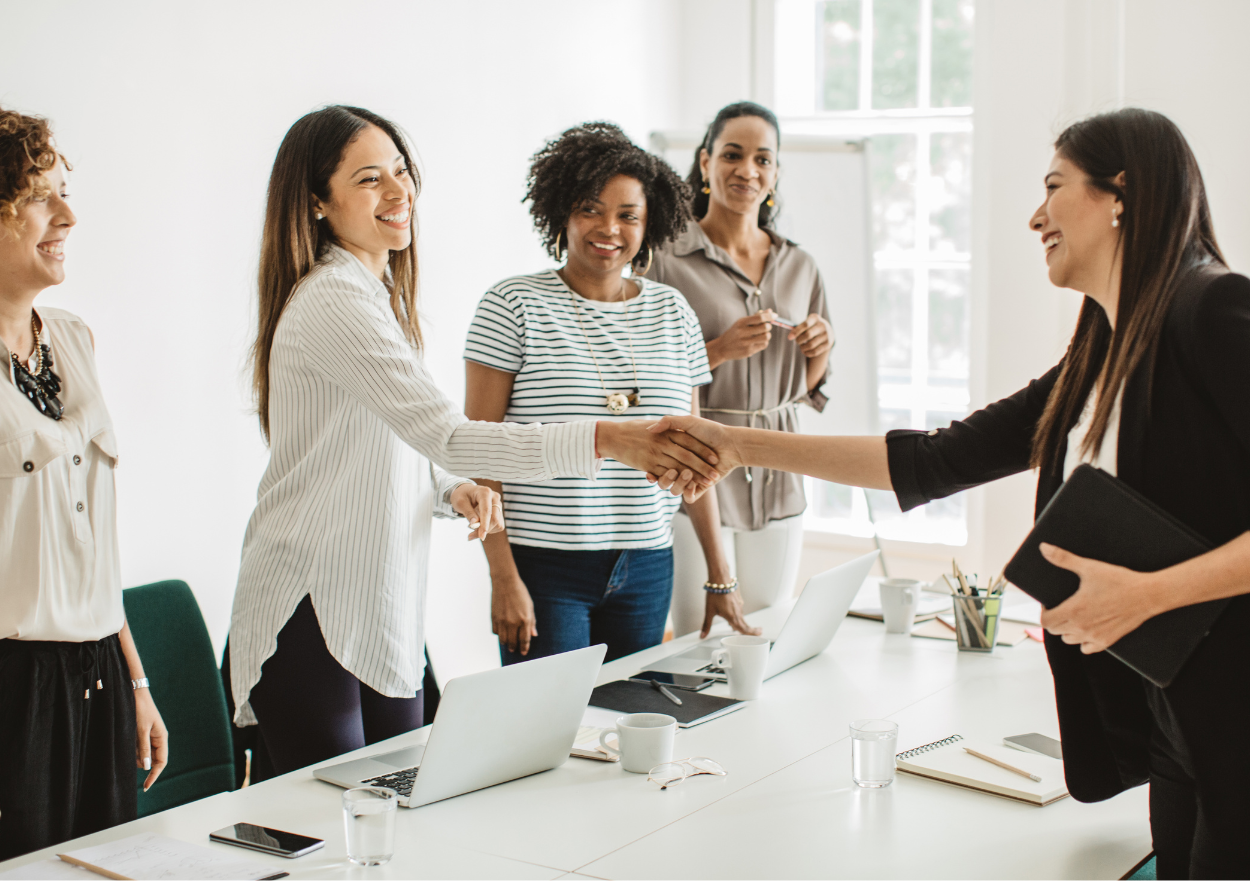 02
Permanent Recruitment Services
Whilst Trinity Personnel do have a broad range of permanent opportunities within their business, the Trinity Team do work proactively in reaching out to companies to identify appropriate opportunities for our candidates, as opposed to waiting for that 'right opportunity' to present itself.
By meeting with our candidates, we look to get a great insight into our candidates, their skills, their capabilities and role requirements, to ensure they are successfully placed in to the 'right role' with the 'right company'.
We look to offer full candidate support, by offering CV and interview guidance, by providing a full company and job brief prior to any interview and by offering support throughout the complete recruitment process, to ensure a successful introduction and induction to their new employment.
Some examples of Permanent recruitment we have successfully provided include:
CNC Programmer
Maintenance Engineer
Sales Engineer
Production Planner
Operations Manager
Financial Controller
Technical Assembler