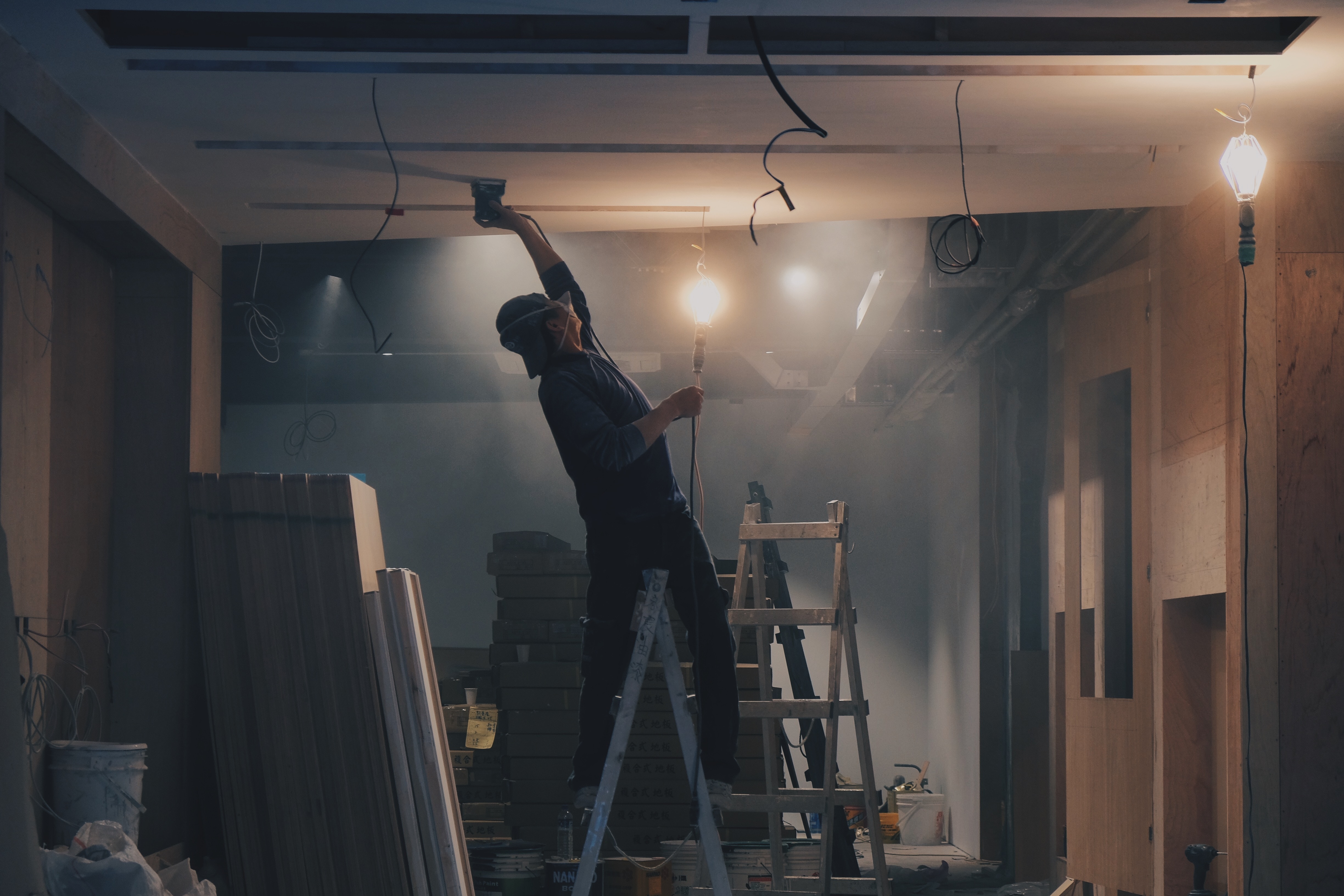 Keeping you in excellent working order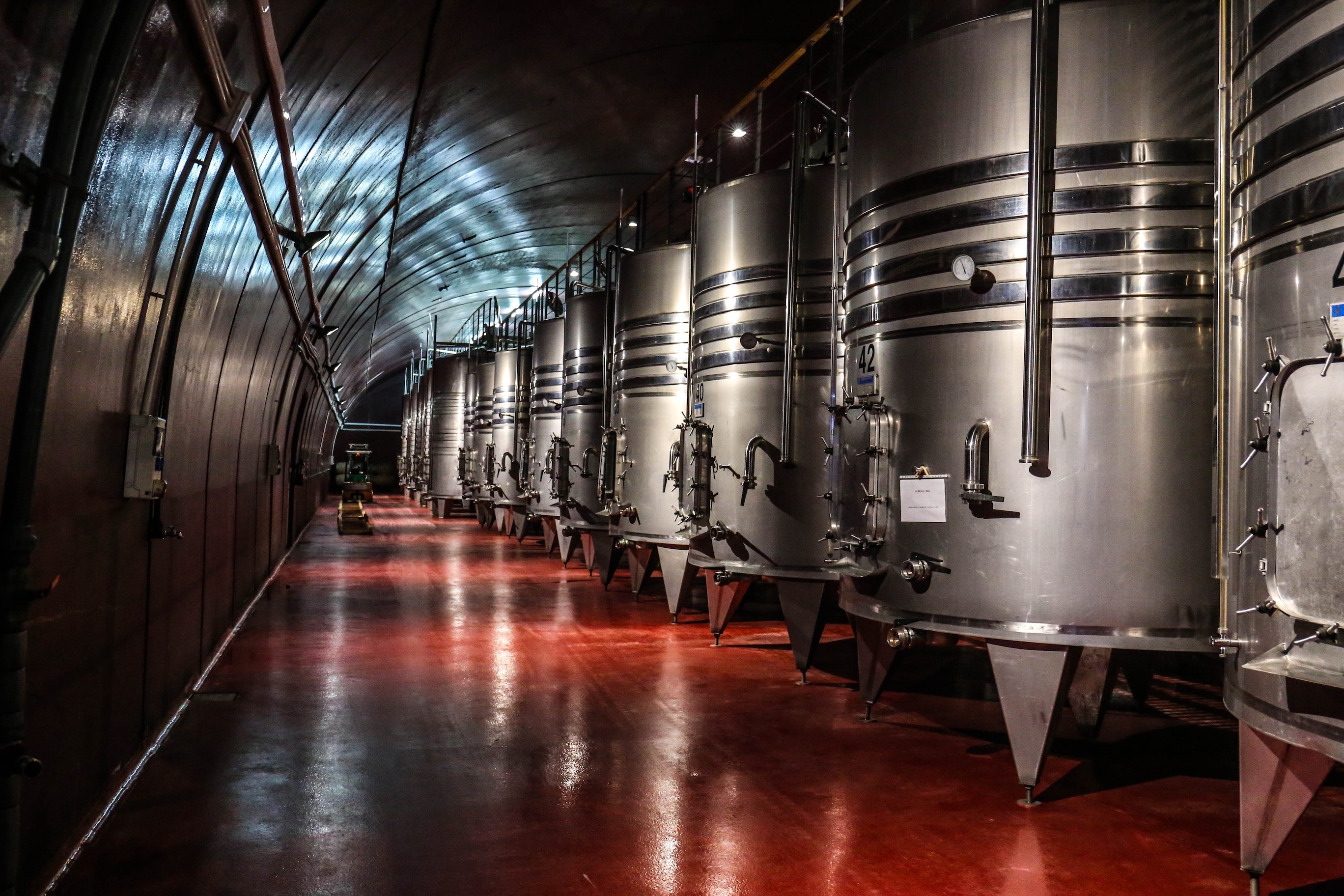 01
Industrial
Trinity Personnel have an unrivalled reputation for supplying high quality industrial temps and permanent candidates throughout the heart of the West Midlands and further afield.
We strive to view our candidates as individuals and endeavour to ensure the placements offered are ideally suited to their experience, capabilities and skill set. Our long-standing team of Consultants are driven to providing an excellent service to our candidates and clients alike.
Examples of roles covered;
Warehouse Operatives, Forklift and Overhead Crane Drivers, Assemblers, Production Operatives, Van Drivers, Machine Operators, Foundry Operative, Cleaners, General Labourers…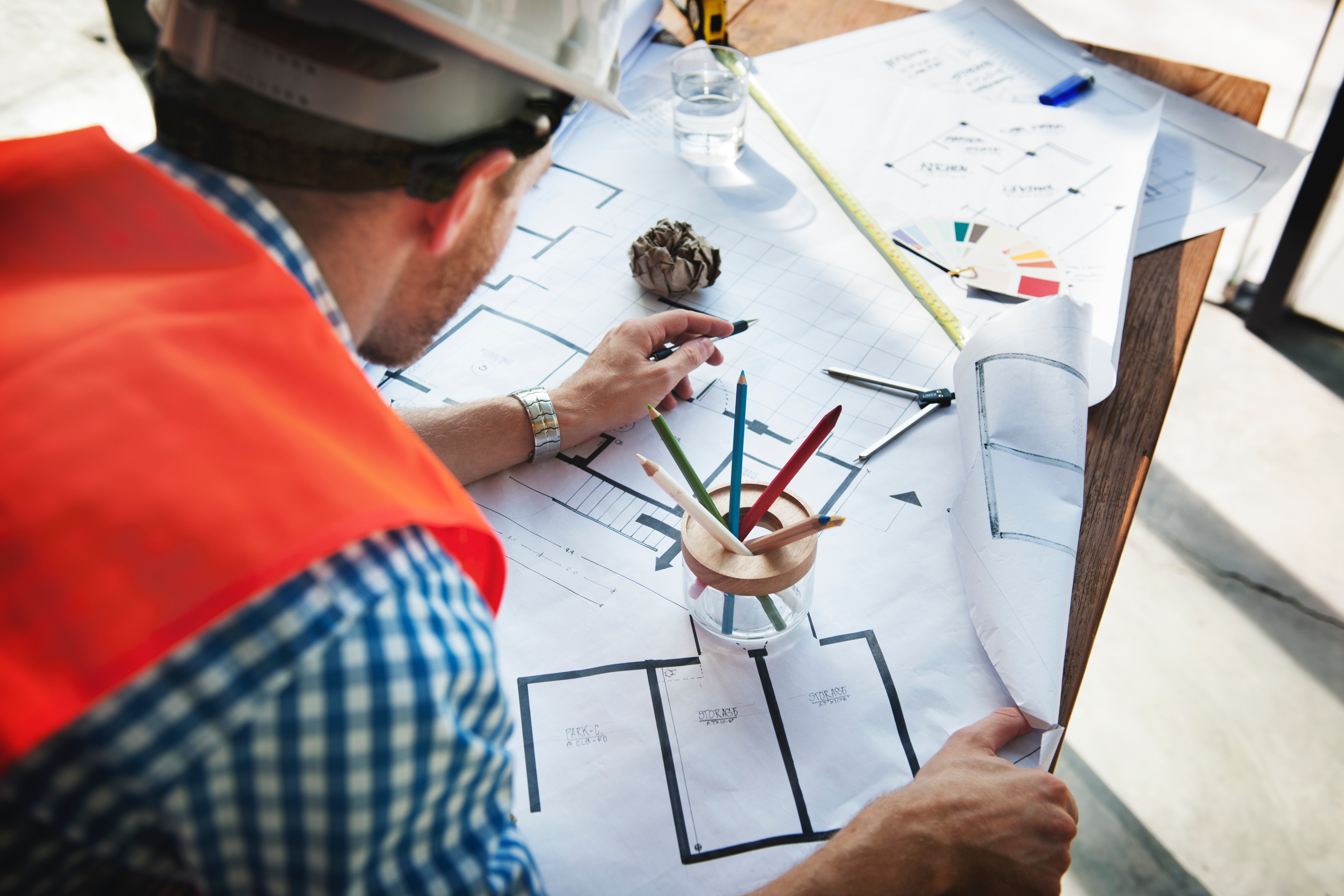 02
Technical
Our Technical division supplies to a wide variety of sectors providing a tailored service, focusing on building long term relationships with clients, to understand their business requirements to create the ideal client/candidate match.
Examples of roles covered;
Design Engineers, Project Engineers, Maintenance Engineers, Mechanical Fitters, Refrigeration and HVAC Engineers, Fabricators, Welders, Skilled Machinists, Foundry Specialists, Quality Engineers, Health & Safety…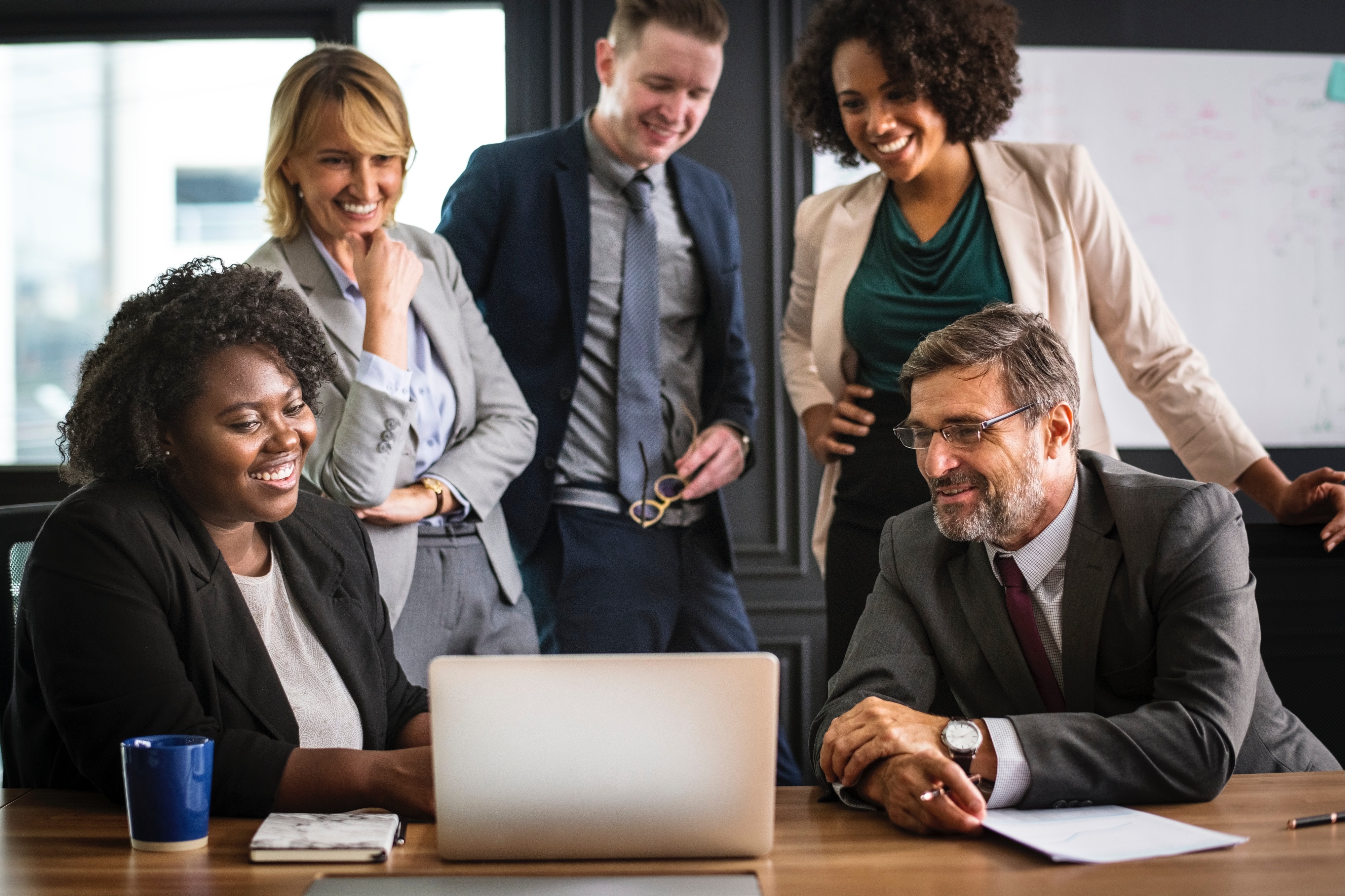 03
Commercial
Trinity Personnel's Commercial Division have a wealth of experience working within their specific market place. Like all of our divisions, consultants are service driven, working proactively to meet candidate's and client's individual requirement.
Examples of roles covered;
Administration, Accounts, Finance, Sales and Marketing, Secretarial, Human Resources, Reception, Customer Service, Account Management…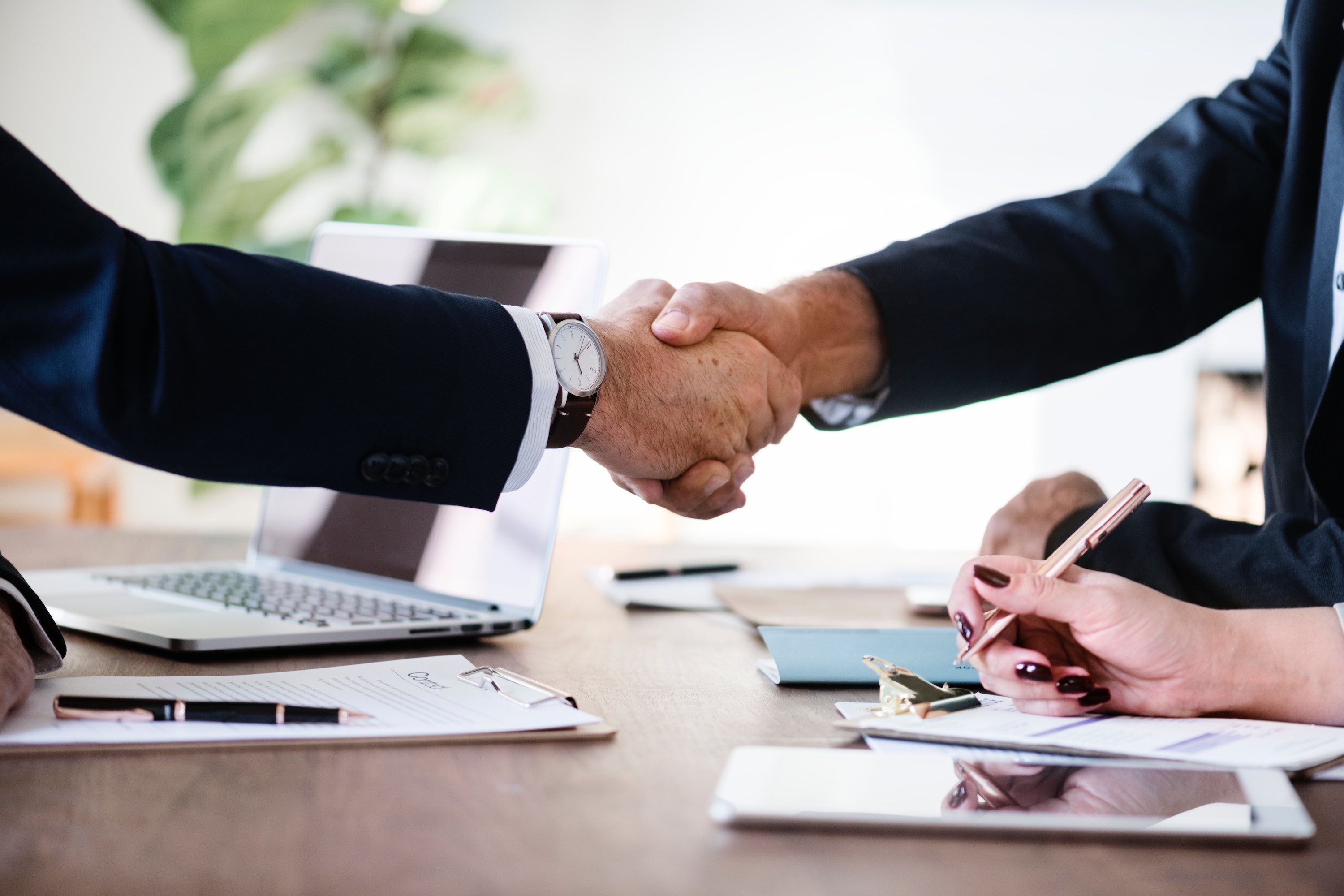 04
Management
With our long-standing team and wealth of experience and exposure to a broad range of industries and disciplines, Trinity Personnel do successfully support high level roles, from Supervisory to Senior Management positions. We proactively work on behalf of our clients and candidates to ensure the right opportunity is linked with the best candidate, taking into account skills, experience, capabilities and cultural fit, to ensure the most successful appointment.
Examples of roles covered;
Finance Management, Production Management, Operations Management, Quality Management, Office Management, Project Management, Human Resource Management…