Trinity Personnel apply a great deal of time and financial investment, to ensure we reach out to a broad range of candidates, to source who will be the most appropriate for our clients and their opportunities.
Having an extensive database of candidates within our business, we expand on this by subscribing to the leading industry job boards, resulting in us having immediate access to a broad range of experienced candidates, relevant for any opportunity and location. We will also look to invest in advertising across such media platforms, ensuring that we can market out opportunities to a broad candidate platform, reaching out to the most appropriate people.
Trinity, where appropriate also work with Social Media platforms to proactively reach out to candidates and to market our client's opportunities.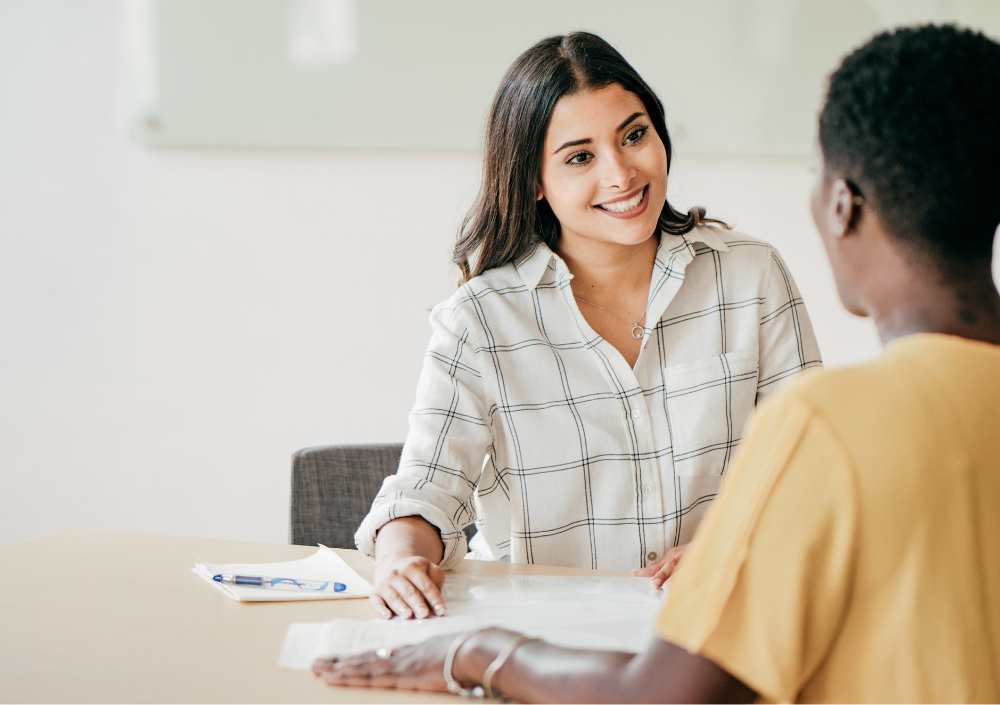 01
Temporary & Contracting Recruitment
Whether you are looking for a 'short-term fill' to assist with a one-off project or labour requirement, or you are looking to increase manpower to support peaks and spikes in business on an ongoing basis, Trinity can successfully assist.
We support a broad range of businesses and their operations, many of which on a Preferred Supplier basis, providing both short and long-term contracted workers. These are looked after by the Trinity team, thus ensuring there is good worker retention and consequently a successful contribution is made to our client's businesses.
Trinity workers and contractors, are valued and respected within our business, with due care and attention being applied to ensure that their contract is a mutual success.
This is done by:-
Appropriate work being offered, to meet with their skills and capabilities
Considering cultural fit – ensuring the workers are suited to the operational team and have the right 'Can do/Will do' attitude to work
Having successful payroll management – paying the workers on time, every time
Offering benefits and rewards programmes – Holiday Pay, Pension, Pay and Perks Scheme…this includes a Pay and Pensions Portal, High Street discounts, discounted mobile phone services, discounted gym memberships, along with remote health and medical support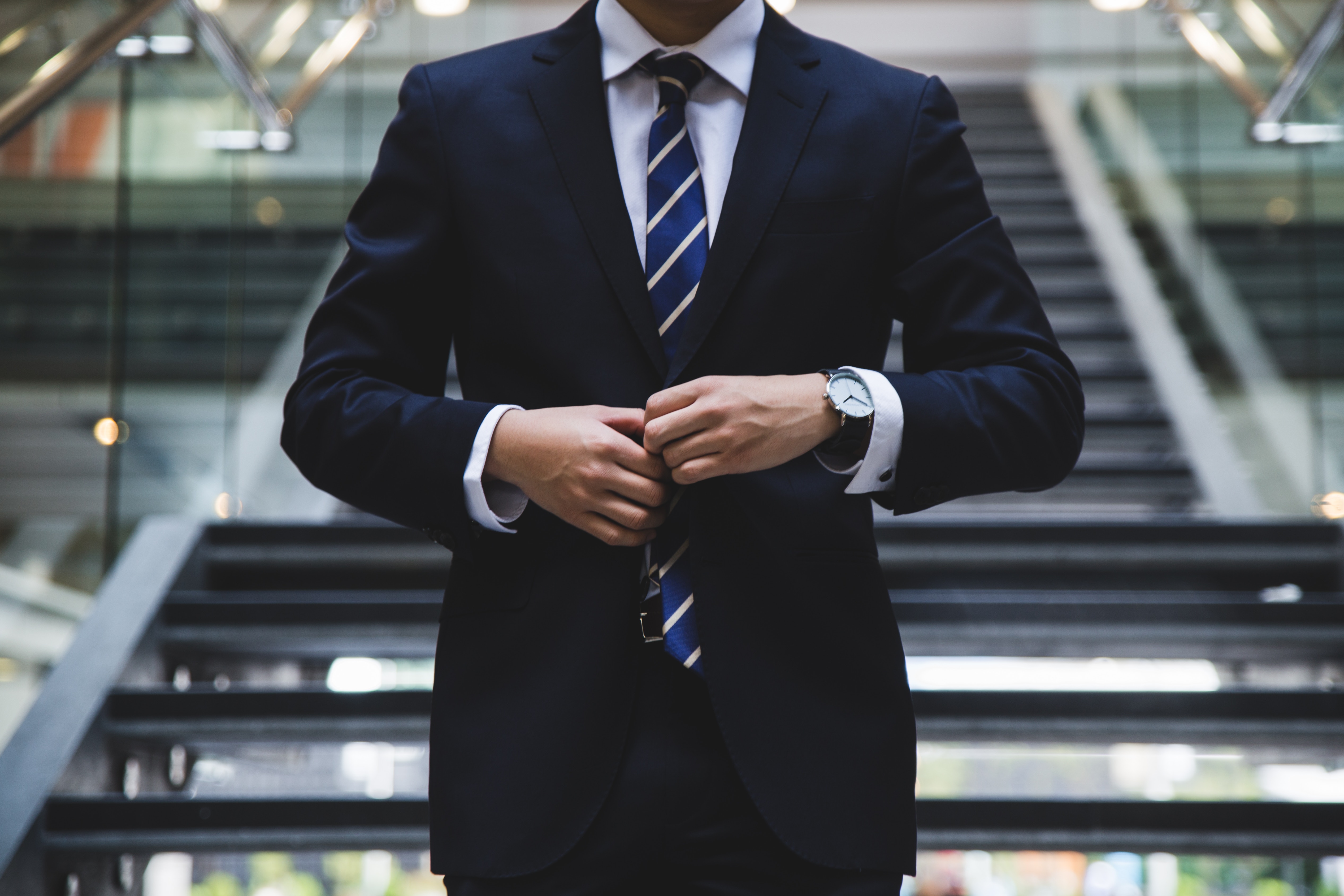 02
Permanent Recruitment
 If you are looking to permanently appoint a new employee within the business, whether a lower level entry position or a higher-level experienced manager, then the Trinity Team can successfully assist.
Our long-standing team, who have broad industry exposure, will go to great lengths to ensure they have a strong understanding of our clients, their operation and their team, to reach out to the most appropriate candidates in the market, for any recruitment drive. We undertake client/site visits where appropriate, to develop our understanding and to ensure we can successfully support and take away the 'recruitment burden' from clients, who already have great demands on their time.
We also offer highly competitive permanent recruitment fees, with a 'no placement no fee' policy and a 12 week refund guarantee or a free of charge replacement.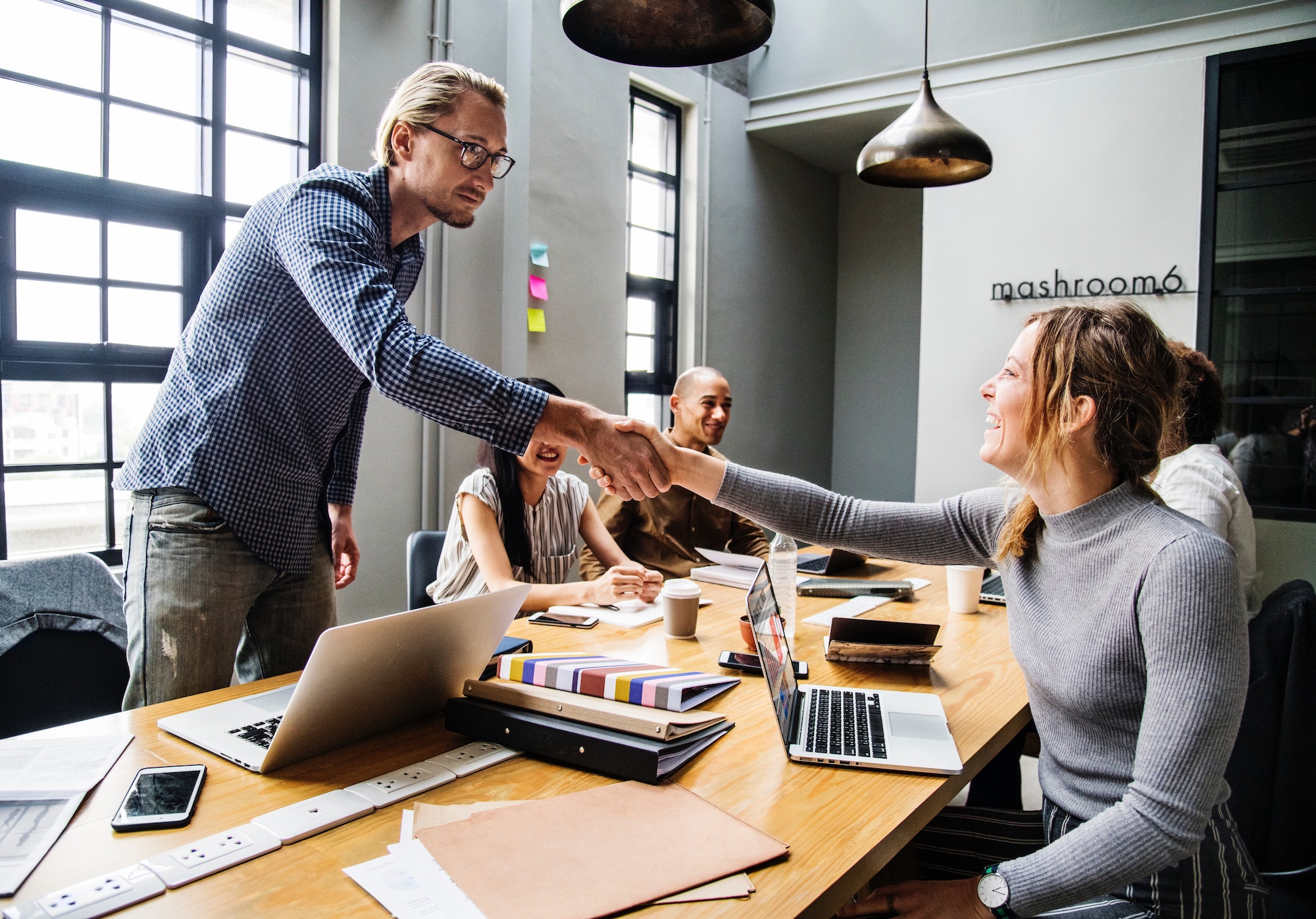 03
Temporary to Permanent Recruitment
Should a client wish to appoint a potential permanent employee initially on a contract basis, Trinity Personnel can offer a payroll facility, enabling the candidate to commence on temporary contract, by way of a trial or induction period, before undertaking a permanent appointment. Our introduction charges can be flexible to accommodate such 'Temp to Perm' arrangements.