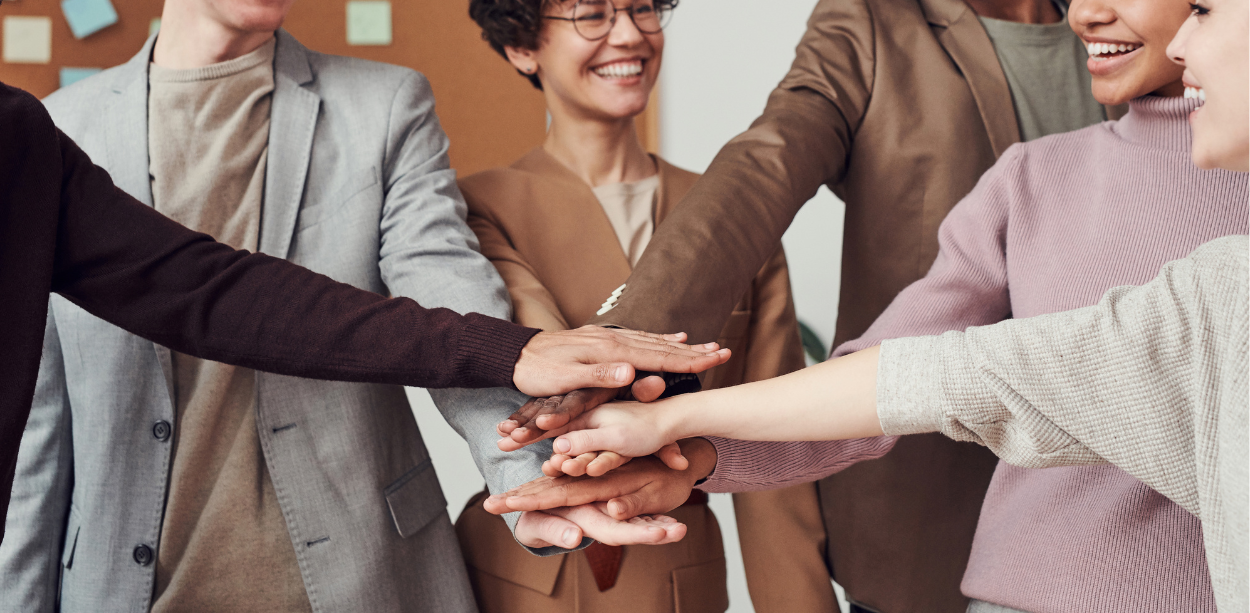 Long-standing, service driven, with over 150 years of combined experience
Our team have a broad range of recruitment experience and industry exposure, prior to joining the Trinity business, gained from employment with both corporate and independent recruitment companies, thus having experience of recruiting across SME's through to Blue Chip companies. This includes recruitment of complete operational teams for new set-ups, the management of on-sites for flag-ship centres of prestigious businesses and recruiting for specialist technical and engineering roles across the UK.
Our team of consultants are split in to contracting and permanent divisions, each with specialist sectors within them, enabling us to provide a tailored service from supplying a number of contractors at short notice, through to a focused search to resource your next long-term employee. Each of our consultant oversees their own department to ensure you can discuss your options with a fully trained and fully qualified person, this means you will be provided with an outstanding service that will be made easy thanks to the existing knowledge of our team.
For Industrial & Manufacturing related roles, contact our specialist –
Natalie Taylor natalie@trinitypersonnel.co.uk
For Commercial & Office related roles, contact our specialist –
Amie Perry amie@trinitypersonnel.co.uk
For Marketing & Sales related roles, contact our specialist –
Hope Hadley hope.hadley@trinitypersonnel.co.uk
For Technical & Engineering related roles, contact our specialist –
Toni Bird toni.bird@trinitypersonnel.co.uk
For IT related roles, please contact our specialist –
Amy Phillips amy.phillips@trinitypersonnel.co.uk
For Management related roles, contact our specialist –
Denise Harris denise@trinitypersonnel.co.uk